Protecting Your
Rights Is My Passion
Put an Unwavering Defense Attorney in Your Corner
DUI & Criminal Defense
Attorney in Scottsdale, Arizona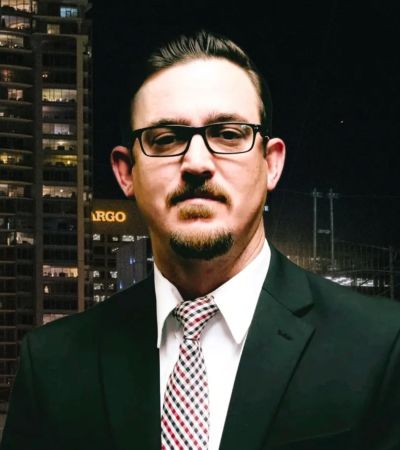 Steven Scharboneau
Attorney at Law
I always knew I wanted to be a trial attorney. I chose to pursue my criminal defense career with a singular focus: to protect the rights of others. Dedicated to advocating for those who need it most, I've never wavered in knowing which side of the fight I will stand on. Whether you're facing misdemeanor or felony charges, I am here to provide steadfast support and a fierce defense—because that's what you deserve. Beyond my litigation practice, I have drafted and lobbied multiple pieces of Arizona criminal justice legislation into law. I'm ready to put my knowledge, passion, and experience to work for you.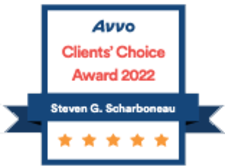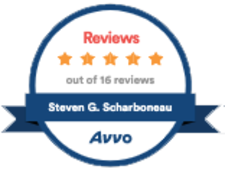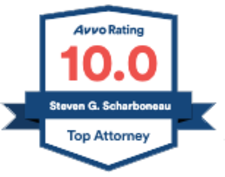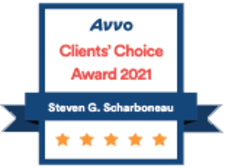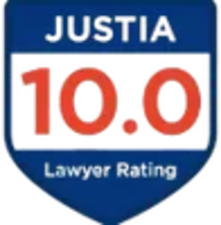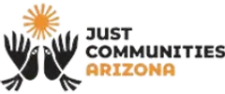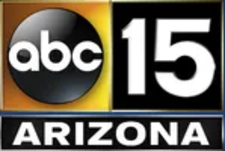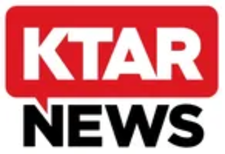 Why Hire Me?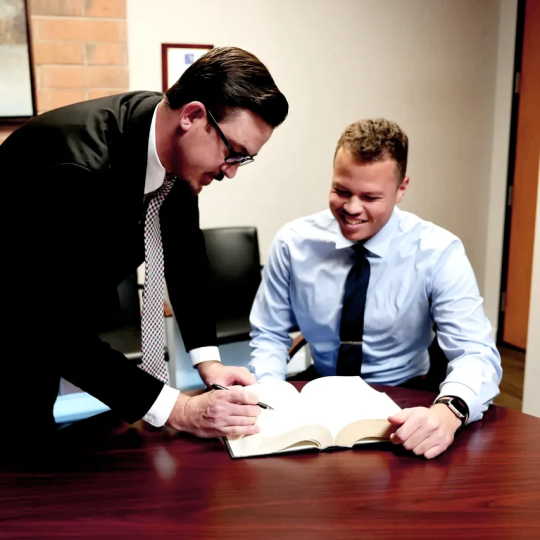 Defense Is All I've Ever Done
Many criminal defense attorneys will highlight how they used to be a prosecutor and use that experience as a reason you should hire them. I believe that is counterintuitive. Choose a defense attorney who has never been the one violating your rights.
My Dedication Runs Deep
I went into law specifically to practice criminal defense and to protect the rights of others. It's what I have wanted to do since I was a child. I put my heart into every single case I take on because I firmly believe in the importance of defending those who need it most.
I Am Honest and Dependable
I firmly believe in transparent communication and will keep you informed every step of the way. With me as your advocate, you can have peace of mind knowing that your case is in the hands of a skilled attorney who is true to their word and prioritizes your best interests.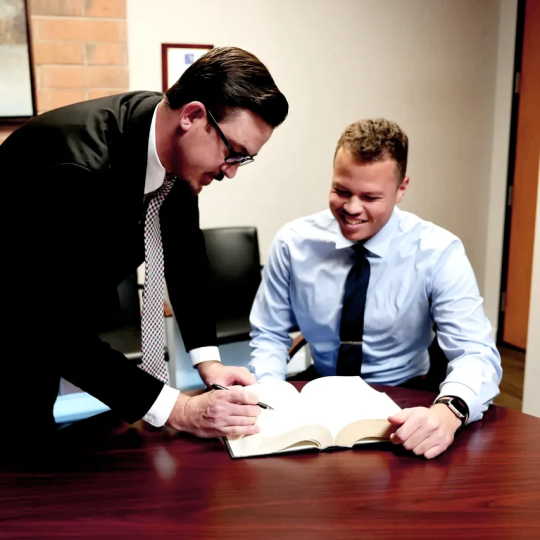 Past Case Results
State V. DD
Maricopa County Superior Court
CHARGE: F3 Aggravated Assault (Dangerous)
OUTCOME: DISMISSED
STATE V. KD
Glendale Municipal Court
CHARGE: Domestic Violence Disorderly Conduct
OUTCOME: DISMISSED
State V. NP
Kyrene Justice Court
CHARGE: Alcohol & Drug DUI
OUTCOME: REDUCED TO RECKLESS DRIVING
State V. CK
Maricopa County Superior Court
CHARGE: F4 Prohibited Possessor w/ Prior Felony Convictions
OUTCOME: 18 MONTHS PROBATION
State v. SL
Downtown Justice Court
CHARGE: 2nd Offense Extreme DUI
OUTCOME: REDUCED TO A 1ST OFFENSE REGULAR DUI
STATE V. PG
Scottsdale Municipal Court
CHARGE: DUI
OUTCOME: CHARGES REDUCED TO CIVIL SPEEDING TICKET
Press Contributions
I have had the opportunity to share my knowledge and expertise on crucial legal matters across various press contributions. Explore my insights and stay updated on the latest legal developments.
Steve worked diligently on my case from the first consultation to following through with my petition. He was very responsive to my questions. Steve went above and beyond when it came to my case striving for the best possible outcome.
I worked primarily with Steven to resolve an issue where I was being exploited by someone. From the very beginning, Steven was informative, friendly, and helpful. He informed me of what to expect regarding process and timeline and kept me updated along the way. In the end, he won my case which had a huge impact on my life. I am so grateful for Steven...
We were fighting a DUI case and I got the DUI charge dropped for a lesser charge, reckless driving in a plea deal. Extremely happy and appreciative in how my case was resolved, all thanks to Stone Rose Law and my attorney Steven Scharboneau.
Steven was a professional throughout the entire process, and was extremely well prepared for every nuance of the case. He was willing to take my input in situations that called for it, and was extremely easy to work with throughout. He had an outstanding "game plan" for the trial as a whole, and nothing seemed to trip him up. I could not have asked for a better lawyer, or a better result from the situation.
Criminal Law Library
Stay informed and gain a deeper understanding of key criminal defense questions and topics—ranging from DUI penalties in Arizona to expungement eligibility, domestic violence laws, disorderly conduct, and much more.
Blood Alcohol Calculator
In Arizona, it is against the law to drive or be in actual physical control of a motor vehicle while impaired to the slightest degree. But what does that actually mean?
Read More
Statute of Limitations
Should the government have an unlimited amount of time to try to prosecute you? I think that most of us can agree that the answer is no.
Read More
Practicing Criminal Defense Is More
Than a Job to Me
By entrusting your case to me, you can rest assured that you have an advocate who will go above and beyond to fight for your rights, no matter the severity of your charges. Protecting your rights is more than just a job to me—it's my purpose. From DUI and reckless driving to aggravated assault and probation violations, I know how to build a solid defense strategy and keep your case en route to a fair outcome. The time to act is now. Reach out to my Scottsdale office today to set up a free, confidential meeting where we'll discuss your case and strategies for moving forward. Located in Scottsdale, Arizona, I represent residents of Anthem, Cave Creek, New River & Desert Hills, Prescott, Flagstaff, the Phoenix Metro area, and across Northern Arizona.